Corrie George
Corrie is a speaker, entrepreneur and business owner of two companies that work with clients all across Canada. At age 24 and was able to build a direct sales business that employed over 200 people and delivered $31 million in commissions in 3 years. A massive car enthusiast, natural health advocate and powerful educator, Corrie is dedicated to helping build the largest rise of young businesspeople in history.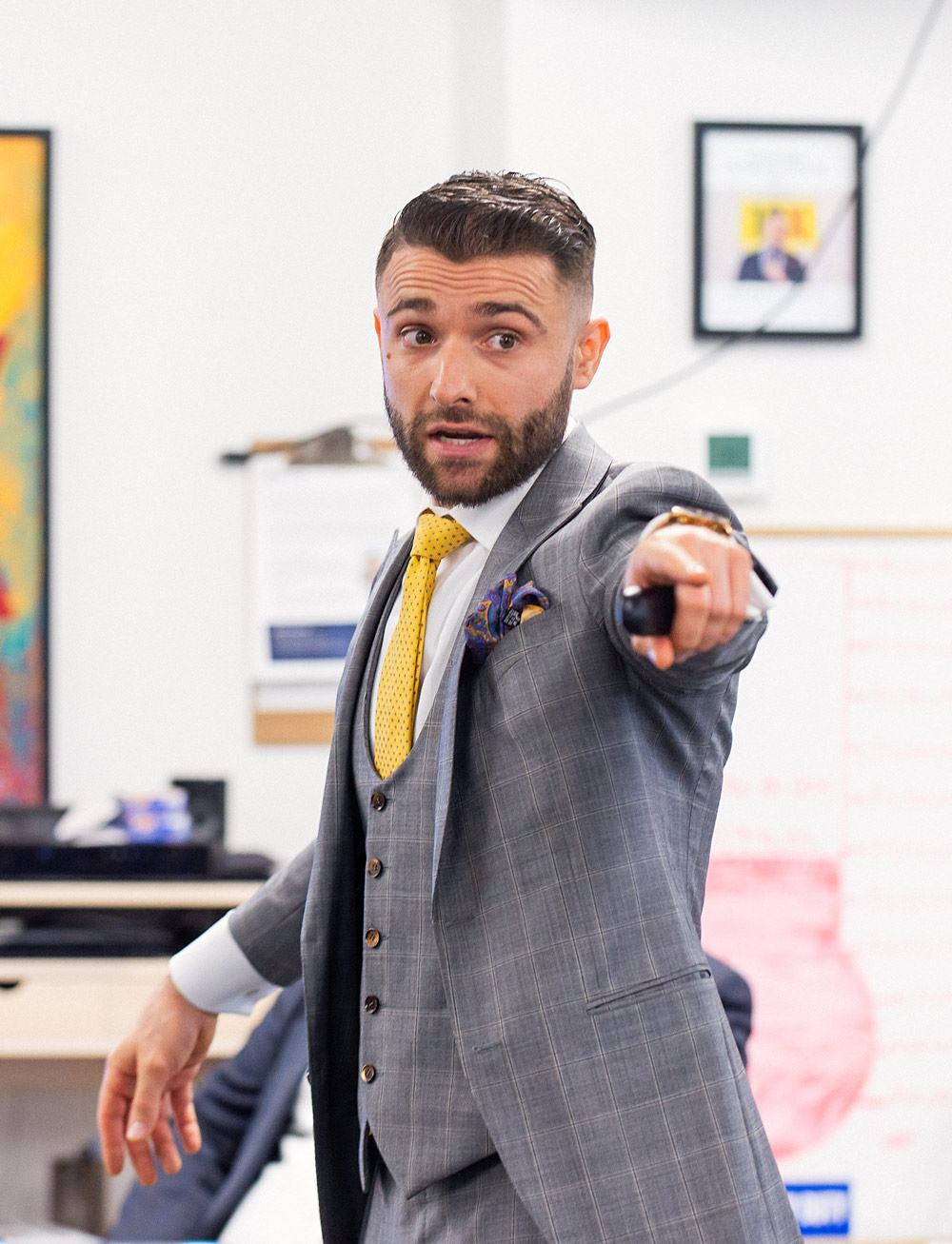 ​Co-Founder and CEO of YESA & Grant Cardone Canada – first official franchise of Grant Cardone outside of the US
Built the #1 direct telecom sales business in Canada – 200 person sales team with $100 million in contract value.
Started business out of his condo and did $8 million in revenue in 3.5 years
5000+ sales people trained in 10 years
Overcame life threatening illness while building the companies
YESA is an organization that provides high-level sales talent for partnered companies to help grow their revenue.

Grant Cardone Canada provides world-class sales and management training for partnered companies to help them grow and expand their business.
School of the 1 Percent is a podcast dedicated to sharing the ideologies and strategies of those in the 1% of their fields. Study the 1% Join the 1%.
An active member of the community, Corrie has contributed to several major publications, supports numerous charities and has an active role in his local community. 



latest Podcasts
Over the years Corrie has helped countless young professionals build highly profitable and empowering careers for themselves. Through his work across multiple industries, working with thousands of sales people, training hundreds of businesses and building relationships with numerous influential business owners, here are what a few of these people have to say about Corrie. 
"Corrie is an ambitious and driven leader who inspires and empowers those around him to strive for success. I have known Corrie for over a decade before we worked with one another and I have witnessed his rise to success. Through his studious nature and passion for personal development, Corrie has become a master in professional selling in multiple styles and in multiple industries."
"I've always been a big advocate of taking advice from people that have what you want in life, and I confidently say Corrie is that person. Listening to someone that doesn't just talk the talk, but rather also walks the walk. Corrie was the catalyst that jump-started the rapid growth of my income, my physical health, my relationships, my public speaking skills, my leadership skills, and the overall quality of my life. He is someone who will lead and guide from the front and isn't afraid to climb into the trenches of the business. From giving motivating sales meetings to making sales look easy to accomplish, he truly shows others what is possible by doing it first himself. 
"If you could cross Tony Robbins with Tom Cruise, you would have Corrie George. He has the unique ability to drive results and coach others to improve theirs in an oddly short amount of time. He's a force and one that you want to be around - in part because it elevates your performance, but also just because you like being around the guy. "
"For the time I worked for Corrie, he taught me more than I thought I could learn from one human being at anyone time. His mentorship was not just about being the best sales professional I could be, but more about being the best person I could be. One of the biggest takeaways I received from my time working under Corrie is how much you can grow in such a little amount of time.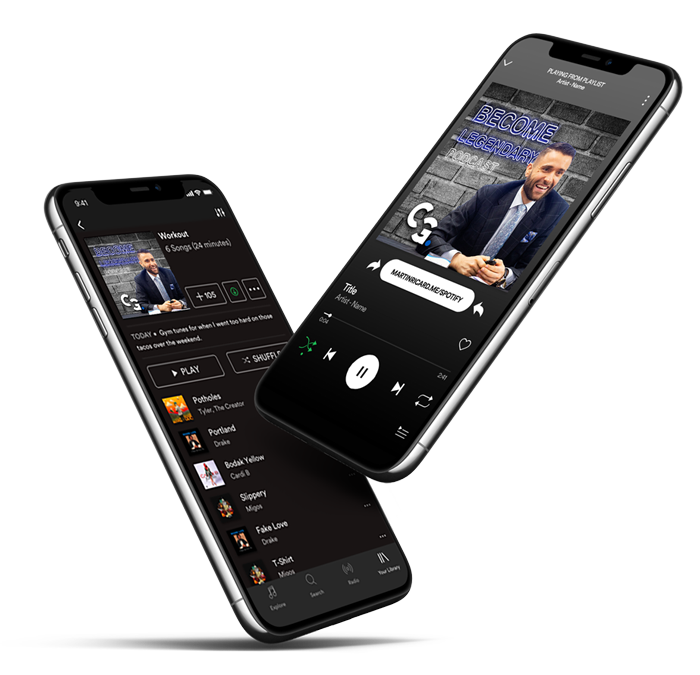 "Be bigger than your own life. Play chess, don't be a chess piece.

"
Lifestyle
Design your life. Engineer your life. Build your life. Learn to live the 1% life in every area – relationships, business, finances, health, experiences.